It is tragic when a young man loses his life. Especially so when he is attacked after defending his friends. Usually when we see a death it involves hazing, or gross overuse of alcohol. Regardless of what the article says, we see this as more than just "a simple fight with deadly consequences." This was an honorable young man who paid dearly for being honorable.
Student from Jennings at NW Missouri State dies after attack; two suspects charged : Stltoday
More details surface on death of Northwest student - Northwest Missourian: News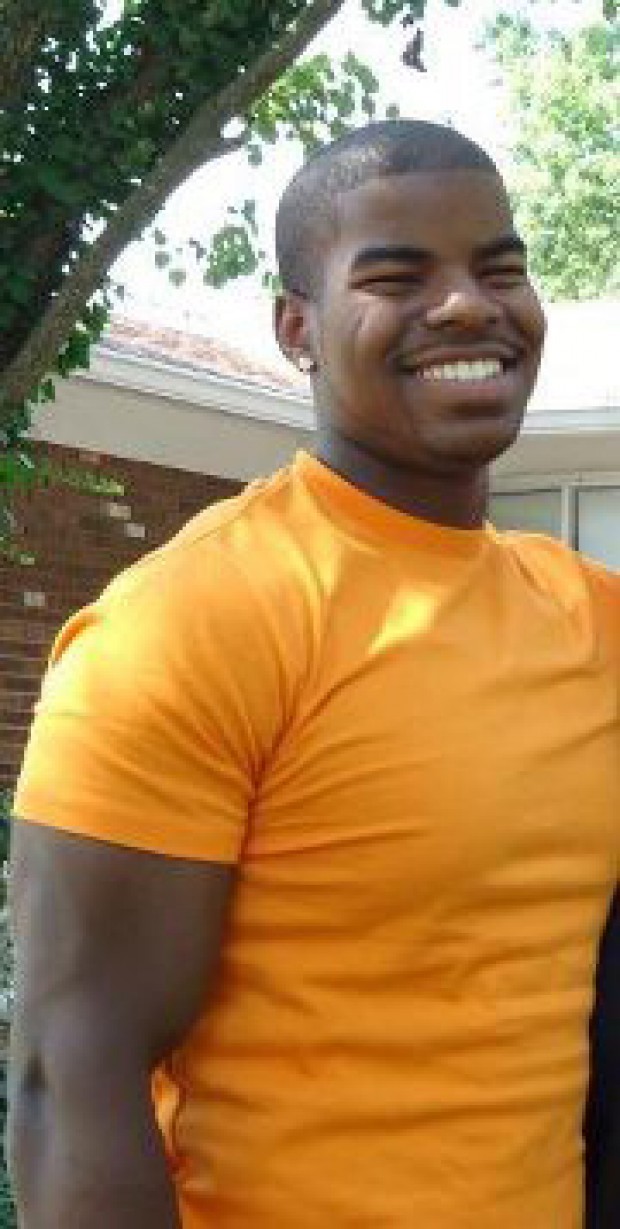 Tomarken Smith
A Northwest student died last night after an altercation in front of Molly's Party Club early Friday morning.
Senior Tomarken Smith, 21, was pronounced dead as the result of an alleged assault at 2:21 a.m. Friday at St. Francis Hospital and Health Services. Smith was from St. Louis.
Senior Colby Morris, a friend of Smith's who was with him at the club, said the altercation began when Smith tried to stop one of the accused men from dancing with one of Smith's female friends. Maryville Public Safety reported the two accused waited for Smith outside of the bar.
"You guys lost a good kid," Keith Wood, director of Maryville Public Safety said. "It was a simple fight that had deadly consequences. Our thoughts and prayers are with you as a student body."
Kevin D. Mooney has been charged with a class A felony murder in the second degree and a class A felony assault in the first degree. Tony M. Overlin has also been charged with a class A felony murder in the second degree and a class A felony assault in the first degree, according to the Nodaway County Prosecuting Attorney's office. Bond is set at $100,000 for each defendant.
Smith was a member of
Sigma Phi Epsilon
. Sigma Phi Epsilon Chapter President Chase Adams said the chapter is deeply affected by the news.
"The Missouri Lambda Chapter of Sigma Phi Epsilon is deeply saddened by the loss of our brother..." Adams said. "The chapter extends its heartfelt condolences to his family. This is a very tough time for all of us. Please offer your thoughts and prayers for family, friends, brothers and the campus community as we struggle to cope with this tragic loss."
University President John Jasinski shares Sig Ep sympathies and wants people to remember Smith for who he was as an individual.
"We have to celebrate life here and celebrate Tomarken's life," Jasinski said. "He did all the things we would like Bearcats to do. Be engaged, be involved, be successful and be challenged. As I saw him, like many students, he wouldn't let me walk by without saying 'hello,' but more importantly than that, if you talk to a variety of individuals on campus, throughout the Student Union when I was here earlier this morning, to a person he was always smiling, in a great mood and loved life."